Marijuana Business News – Weed Talk NEWS Goes Aurora, High Times, LA Butane and More!
Marijuana Business News – Weed Talk NEWS Goes Aurora, High Times, LA Butane and More!
What is new this week in the Marijuana Business News arena?
Welcome to the latest episode of Weed Talk NEWS, the one-stop, weekly marijuana business news show that gives you the latest cannabis news for the weed in 15-minutes or less.  This week Jimmy Young of Pro Cannabis Media, Debra Borchardt of Green Market Report, Solomon Israel of MJ BIZ Daily, and Curt Dalton of Cannabis.net break down the weed news of the week.
Some highlights include Aurora cannabis, the monster marijuana company from the North, getting into the US by buying a CBD company.  While this deal will not include any THC products or dispensaries, it is Aurora's first foray into the US hemp or marijuana space.  The LA butane explosion rocked the cannabis space this week as well as rumors swirled about the source of the explosion and whether or not it was related to cannabis and hash oil facilities in the building.  Early reports form the LA fire chief said it was hash oil equipment but later studies showed no traces of cannabis on the scene.  We also take a quick look at another High Times deal falling apart as they try to end their "never-ending" Reg A crowdfunding and prepare for an OTC IPO.
Weed Talk NEWS is a production of Pro Cannabis Media and new contributors are signing up for the coming weeks.  If you have cannabis news to report and would like to be included in our show, just email jimmy@procannabismedia.com and tell him your "cannabis story".  Special thanks this week to MJ BIZ for their first video news piece of the year and we look forward to seeing more marijuana news coming out of Chris Walsh and his great MJ BIZ Daily organization.
Get the rundown of this week's news by clicking the YouTube video below!
WATCH MORE WEED TALK NEWS, CLICK BELOW!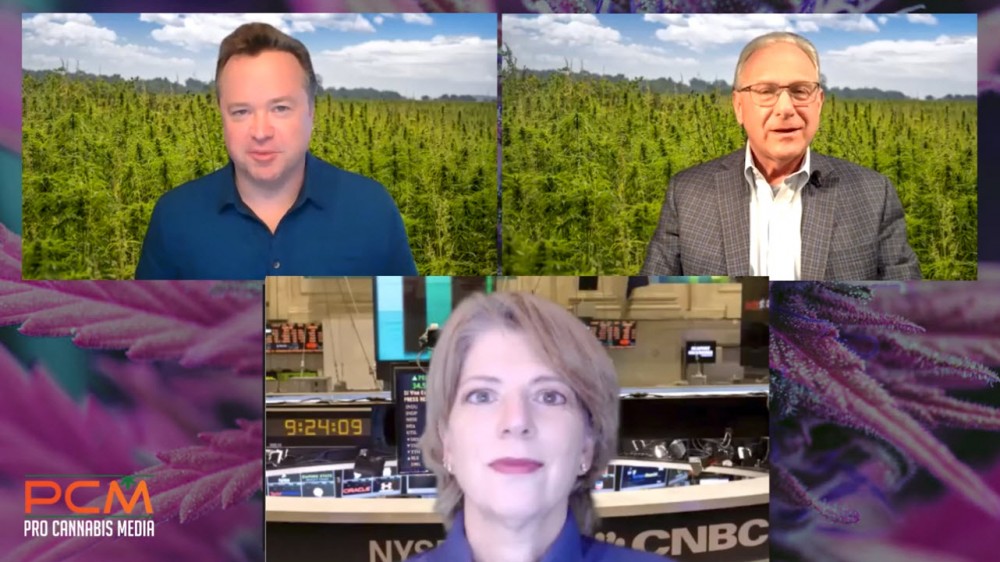 WEED TALK LIVE SHOWS MITCH COUNTS CANNABIS AND MORE!
OR..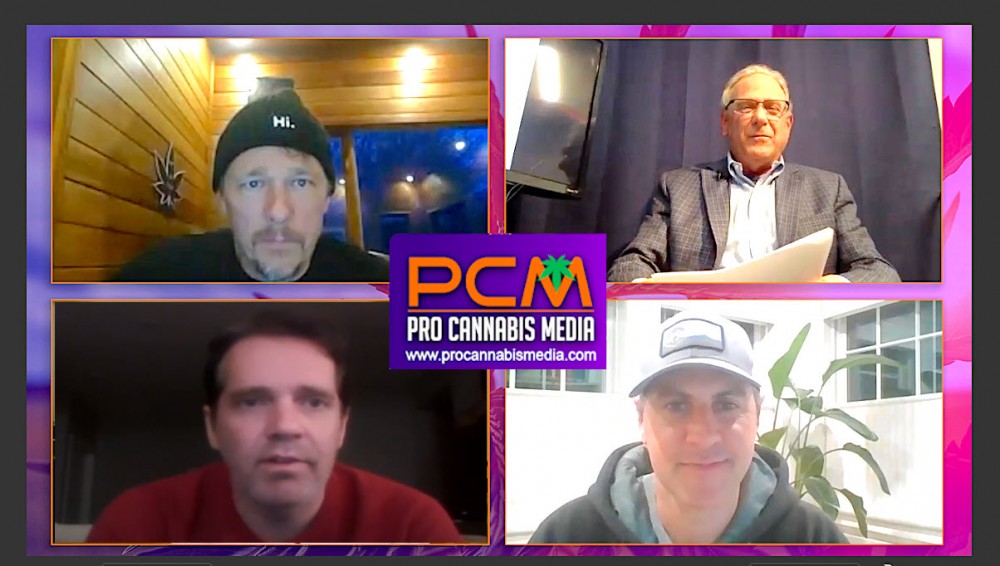 THE LEGENDS SHOW WITH LINTON, LUSARDI, AND WALSH!