Marijuana Business News – Weed Talk NEWS Goes Vermont, MedMen in the Windy City, and Twitter Madness
Marijuana Business News – Weed Talk NEWS Goes Vermont, Medmen in the Windy City, and Twitter Madness
This week's Weed Talk NEWS features Jimmy Young of Pro Cannabis Media, Debra Borchardt of the Green Market Report, Solomon Israel of Marijuana Business Daily, Phil Adams of Vote Pro Pot Podcast, and Curtis Dalton of Cannabis.net!
We cover Vermont finally getting legal weed, wait, Vermont didn't have legal cannabis yet? The home of Bernie Sanders, Phish, and Ben & Jerry's doesn't have legal marijuana? How did that happen?  Well, recreational is finally coming to Vermont!  We also look at MedMen finding money at onerous terms and opening in downtown Chicago, and Twitter starting to warn people about marijuana addiction?  Wait, what is marijuana abuse and why is Twitter showing people drug addiction messages for marijuana searches.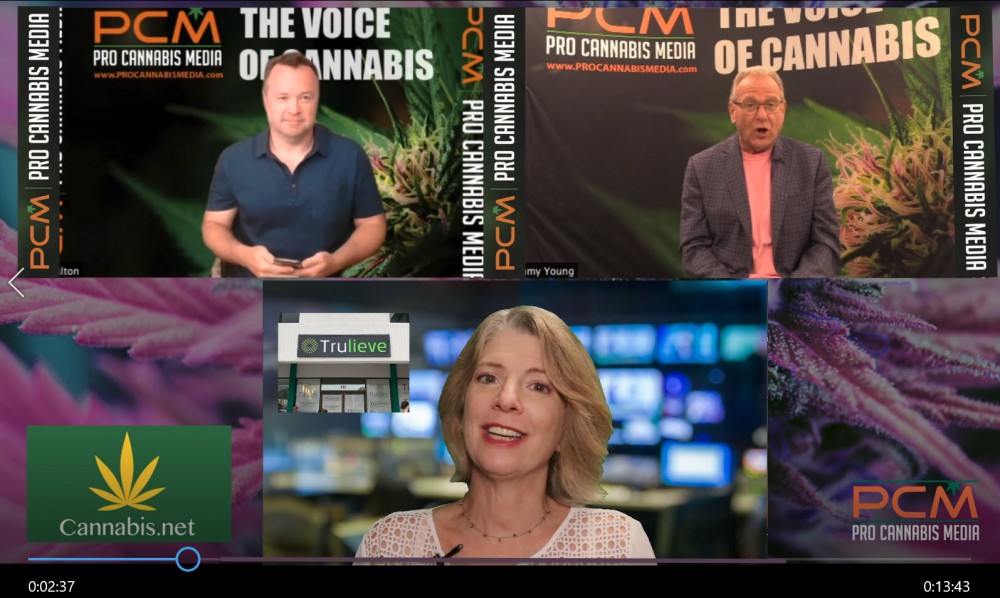 Weed Talk NEWS is part of our weekly Pro Cannabis Media network, as well as our weekly interviews on the Weed Talk NOW show.  Got a great news story or want to tell your cannabis story, contact info@procannabismedia.com to get information on how to be on the show. With a new Twitch live channel just launched, look for more live shows on the Pro Cannabis Media YouTube channel and Twitch channel.
To see previous episodes and some of our other interviews, click on the links and shows at the bottom of the page under this week's YouTube episode.
Watch ths week's show, click on the YouTube video below!
Watch other episodes below, watch these…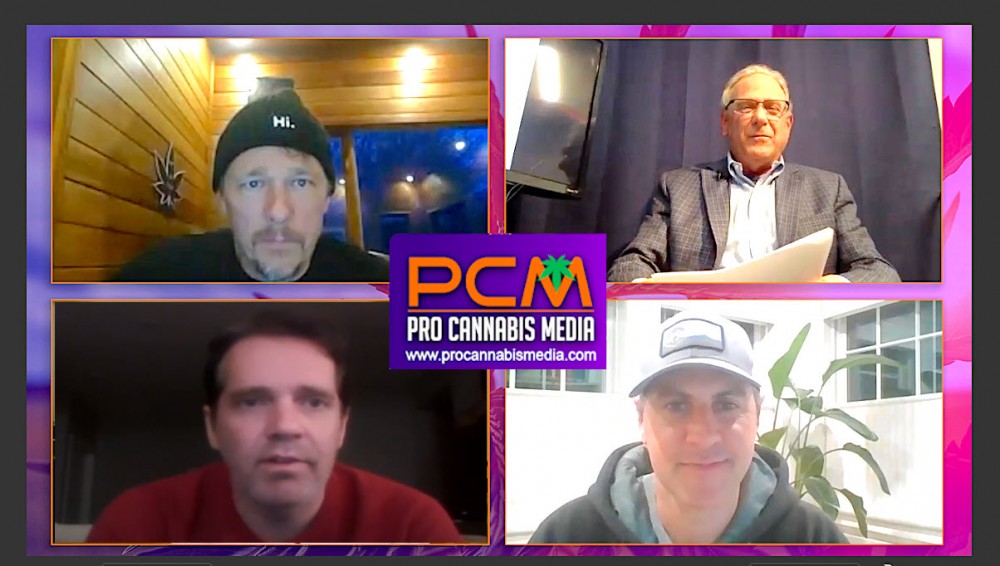 PRO CANNABIS MEDIA TALKS WITH LINTON, WALSH, AND LUSARDI!
OR..